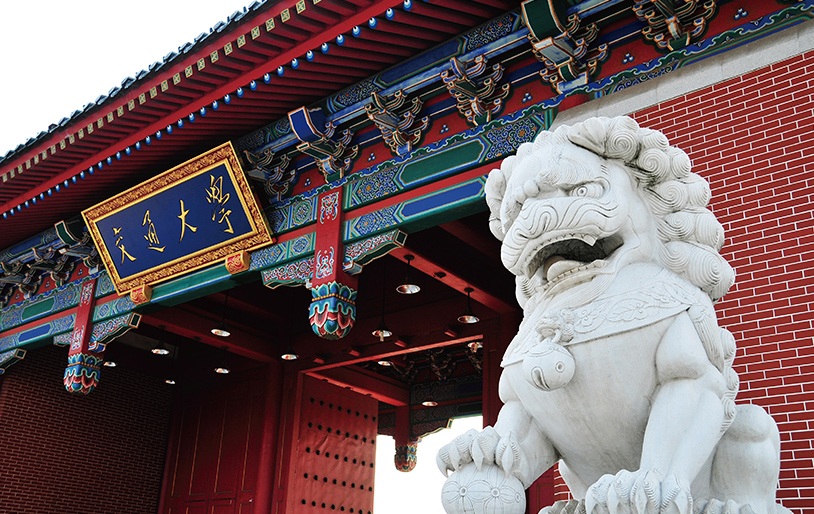 LIFELONG EDUCATION COLLEGE
The Lifelong Education College, directly affiliated with Shanghai Jiao Tong University, was established in 2021 by merging the School of Continuing Education and Overseas Education College of SJTU.
Taking pride in being a part of one of the most renowned universities in China with its history of more than 120 years, the college adheres to the Party's education policy of fostering virtue through education and persist in building up the Global Innovative Curricular System, which is backed by SJTU's academic strength and consistent with the standards of world-famous universities. The college delves into the country's emerging strategic industries and scientific frontier, serving the country's innovation-driven development strategy and establishing the Global Innovative Institute. The college strives to develop an integrative, innovative and internationalized multi-subject life-long education system focusing on the frontier of international scientific research, the economic key zone, the critical national demands and the general public's health care.
Inspired by the strategic requirement of "Taking Innovation as the Primary Force Guiding Development", the college endeavours to establish the universal innovative paradigm of non-degree education with Chinese characteristics and set up the world-class comprehensive platform for lifelong education.